Start reaching more people though your website and design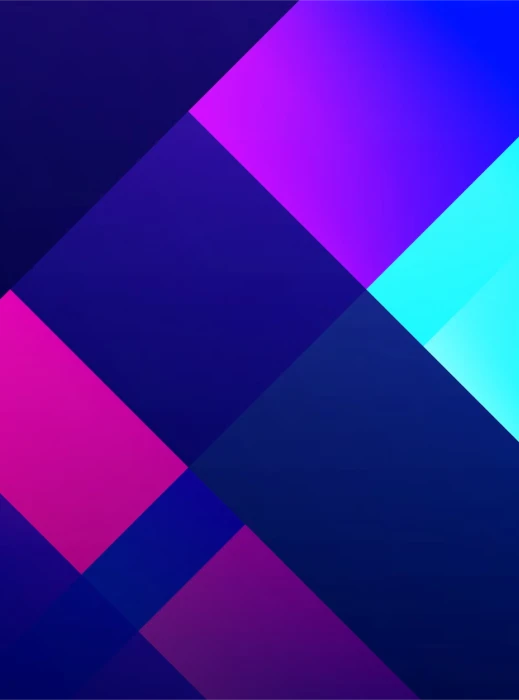 We're thrilled that you're considering TechChurch as your partner in your digital journey. As a crucial first step, we've designed a brief project form that helps us gain a clear understanding of your aspirations and the challenges your organization faces. This information allows us to tailor our approach to best serve your organization.
Simply fill out the form below and hit submit. Within 2 business days we'll reach out to start a conversation about the next steps. We're excited to work with you and bring your mission to life in the digital realm. You can also message us at +1 (609) 795-2235 if your project is urgent.